Company Profile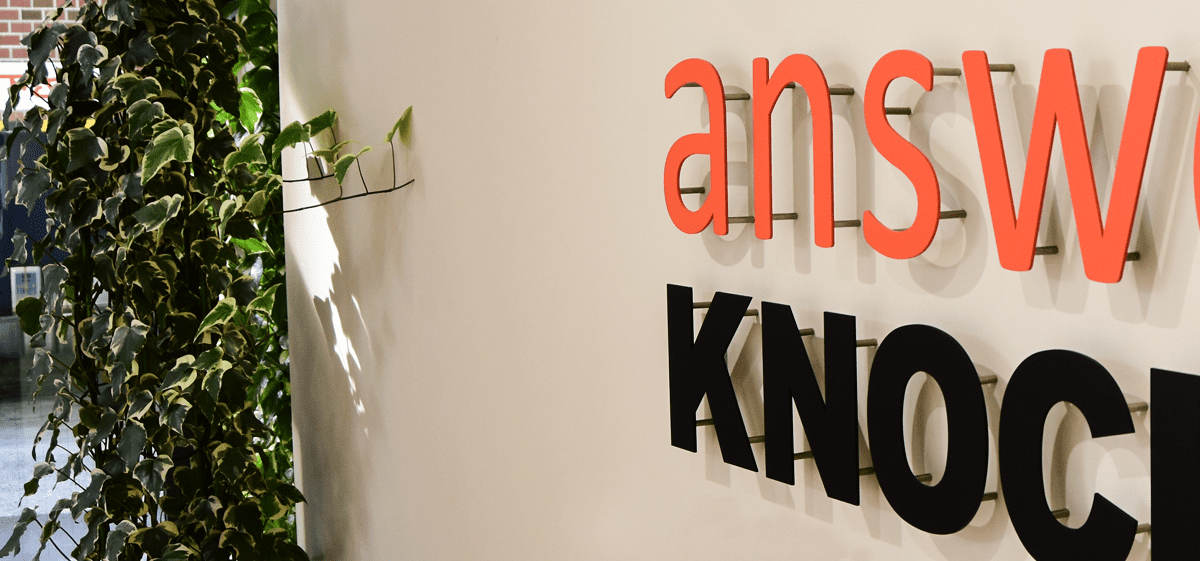 Company name
answerknocks, Inc.
Representativ
CEO WATANABE Kaori
Location
30-5 Denka Bldg. , Marunouchi 2-Chōme Kofu-Shi, Yamanashi Japan. 400-0031
Business contents
Human resources service industry

労働者一般派遣:般19-300114
有料職業紹介事業:般19-ユ-300061

Establishment
12th December 2008
Capital
25 million yen
Profile of CEO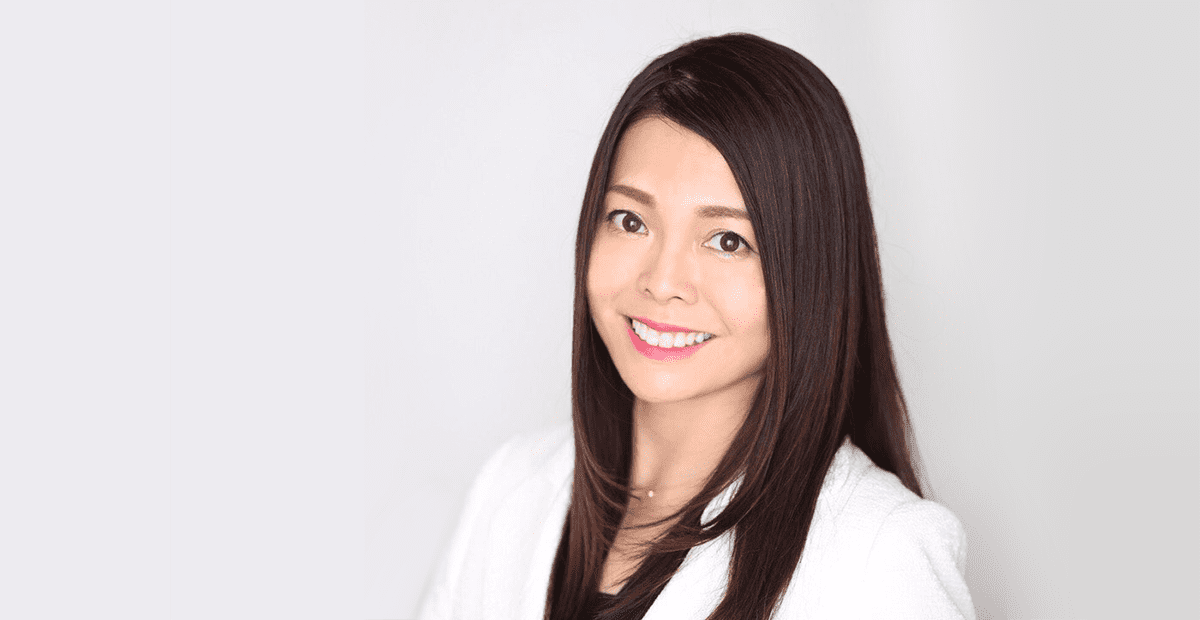 answer Knocks CEO
WATANABE
Kaori
Born in 1970, from Tokyo.
I have been lived in Yamanashi from elementary school to high school. After graduating from the school in Tokyo, I engaged in the Recruit Staffing Co., Ltd. as a marketing person. And I worked as a new development of temporary staff marketing and staff management person. As a Female marketing person my first sales were 100 million yen per year. Moreover, I received lot of internal awards. After that, I launched a business of airline related manpower company and in 2008 established the answer Knocks Co., Ltd. In 2018, we opened a company-led nursery as "answer KIDS".
As I put my thought in my company name "We want to respond to everyone who knock at our door", our aim to be a manpower company that provides a place where each person can demonstrate their maximum power. We would like to contribute for the rich society (region) with diversity, people who want to participate in society (working people) and person seeking encounter with fellow (companies).
In addition to serving as a lecturer for women's classes hosted by Yamanashi Prefecture and universities, tax classroom for children, event choreography and producing, holding events of different industry sectors are carried out.
answer knocks's attitude of mind
We offer work that makes life better. We care about the financial, physical, emotional and mental well-being.
We try hard to train people to be the best they can be in society.
We believe people, company and society are connected. We promise to help these three.
We embrace all nationalities. We want to be the bridge between people and society to improve culture.